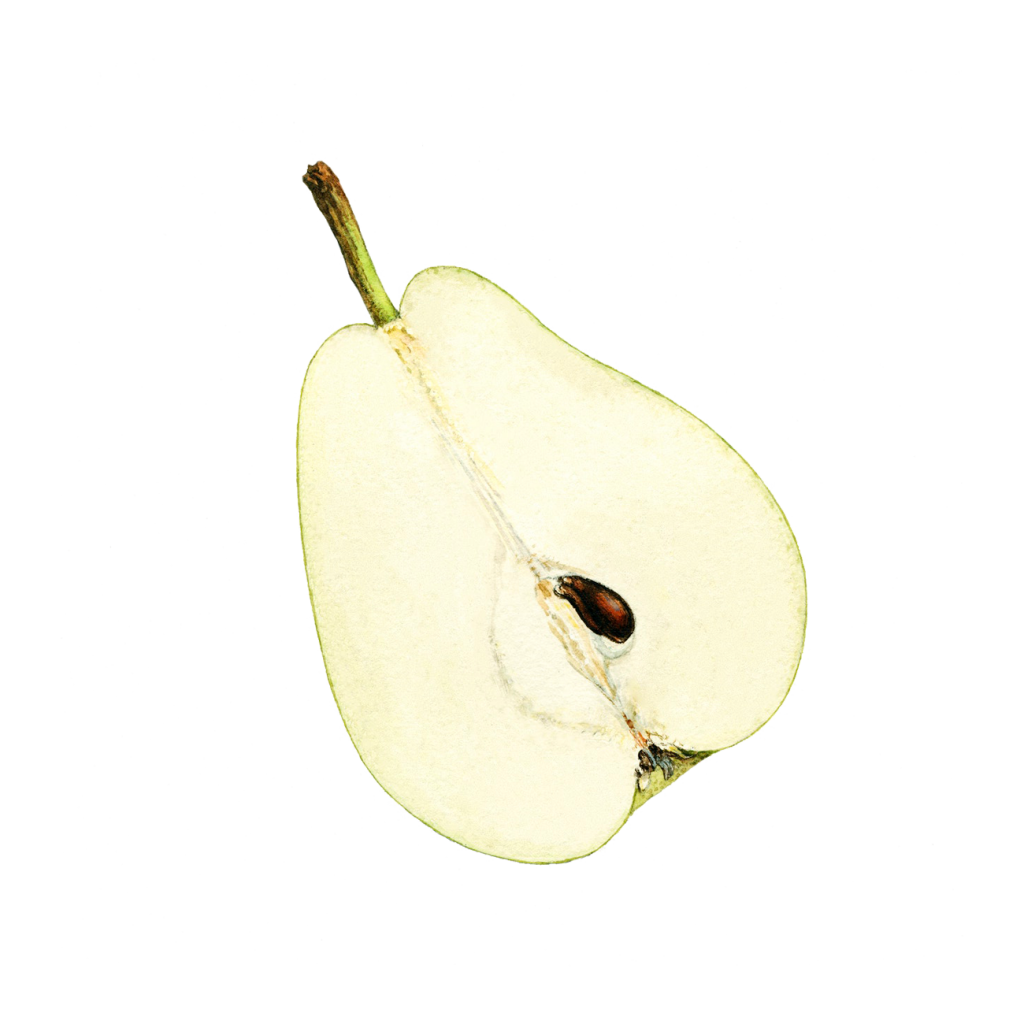 Accountability means to say what you do, do what you say.
— Pearl Zhu
Joining an Accountability Group, first encourages accountability to the group, but as you grow, you learn to be accountable to yourself.
Accountability groups are small groups of 4 to 6 people who meet on a regular basis to share their goals, steps they are working on to achieve those goals, and to report on accomplishments since the last meeting.